TV Riding Club
Trentvalley Riding Club is a non-profit organisation which hopes to bring a supportive, community feel whilst providing opportunities to improve your riding skills and experience other aspects of riding. We welcome all levels and age of riders, our youngest member in 2015 was just 2 years old!
Whatever your level and commitment to riding, Trentvalley Riding Club will welcome you to as many of our events as you choose, and we will all have fun along the way!
The riding club is a associated with the BHS, ABRS, Pony Club and Clubmark and aims to encourage all aspects of horsemanship.
The riding club has a varied calendar of events throughout the year. Click here for provisional schedule. The Club competes in an annual interclub showjumping and games competition against other local riding clubs encouraging all ages of participants to join in!
We hope we will soon welcome you as a member. Please click here to download membership forms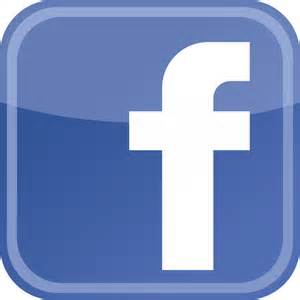 Trentvalley Riding Club is on facebook. Keep up to date with all upcoming events!